Got myself a gun...

Well not quite. I did go & look at guns today though, just airguns. I have wats & wabbits on my mind. I'm told that an airgun that exceeds 1000 feet per second is good enough to bowl a rabbit or a possum. There is a recommended brand called Gano, or something, cost around $500.

I was sorely tempted.

Then it occured to me that while I clearly have a pest problem, I have yet to actually see live rats & rabbits... which is probably a prerequisite for shooting them.

So I'll mull on it.

But on the other hand... does anyone know where you can buy decent crossbows?

Meanwhile, these shots were taken with my phone & do not do this morning justice at all, the sky was on fire.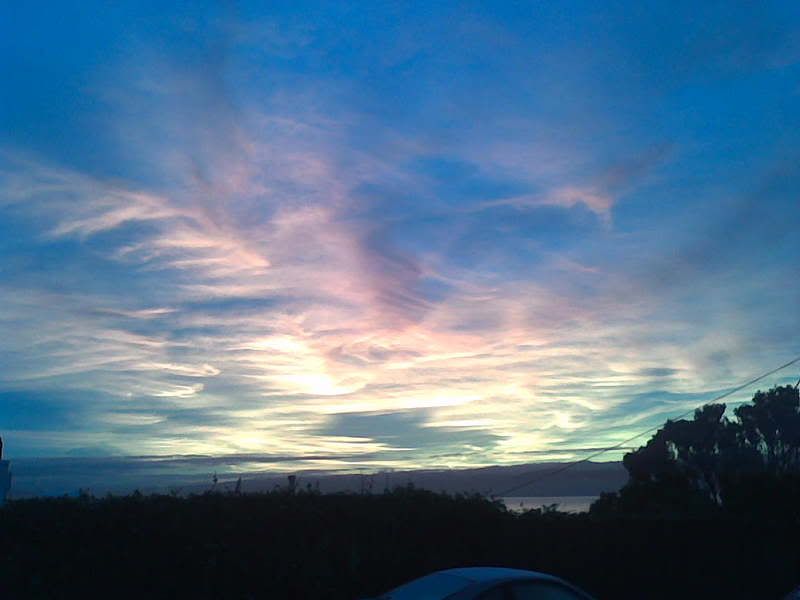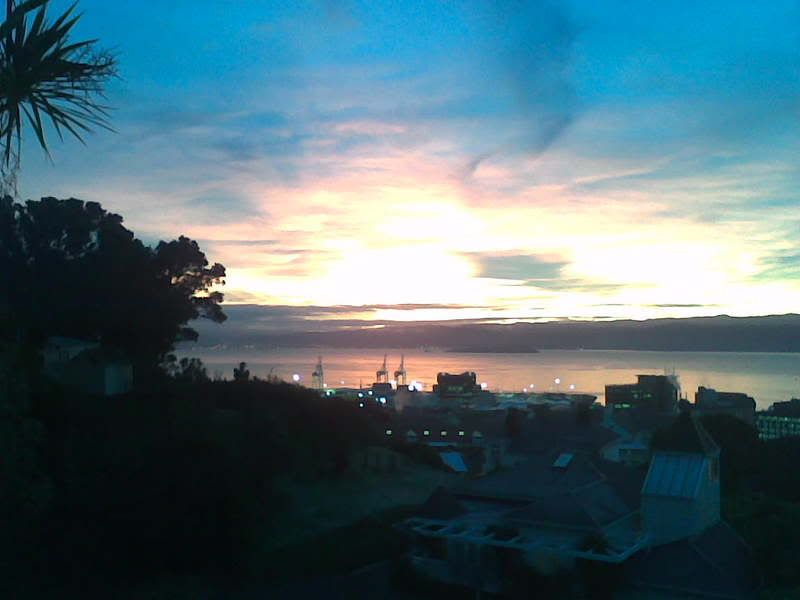 And this one was taken a few weeks ago.