My mum sent me some old photos of her family, that someone sent on to her. Remember I mentioned my mum's grandparents a while back? They lived up the mountain & they'd take the donkey a few hours up into the hills & get water from a spring?

Well here they all are: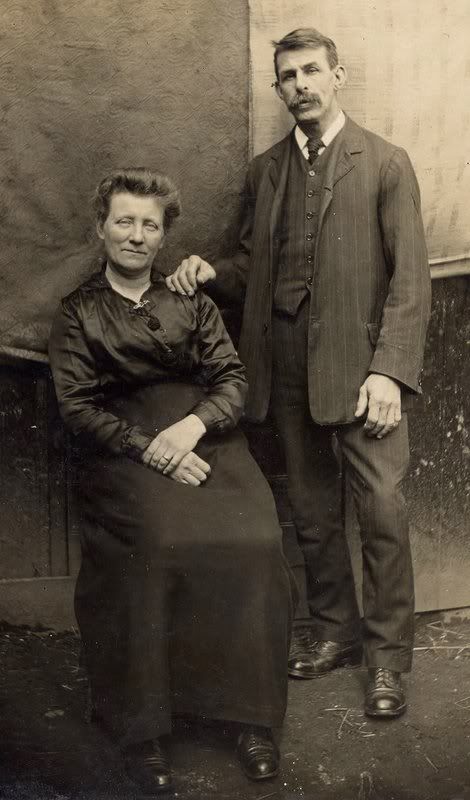 These are my great grandparents on my mum's side, they're her mother's parents.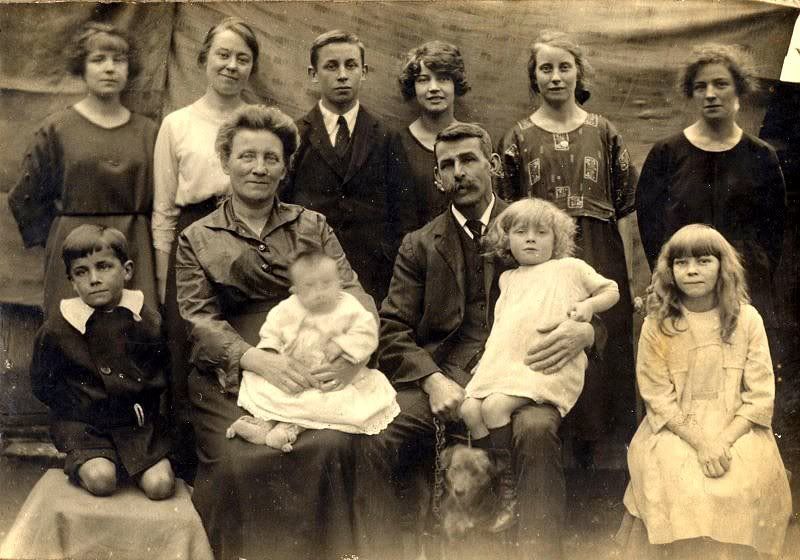 And this is them with their family - I believe I would have known some of these when they were very old. In fact, I think I visited the youngest sister when I was last in Wales, she was a spry ninety something. One of the reasons they lived up out of the polluted valley, was because she had TB as a child.

The hottie 4th from the left at the back is my grandmother :)




Now we're getting obscure - this might be the kids from above a little older - I daresay an email will swing my way soon with loads more details.... My grandmother is not in this photo however.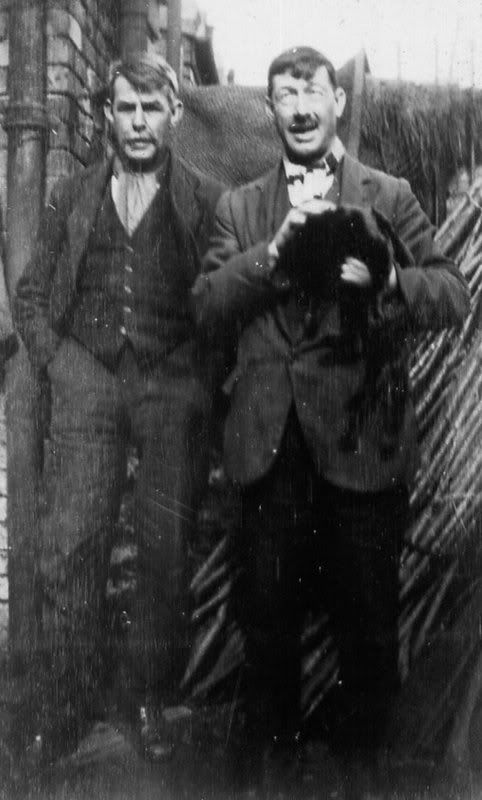 This is Great grandfather Levi on the left.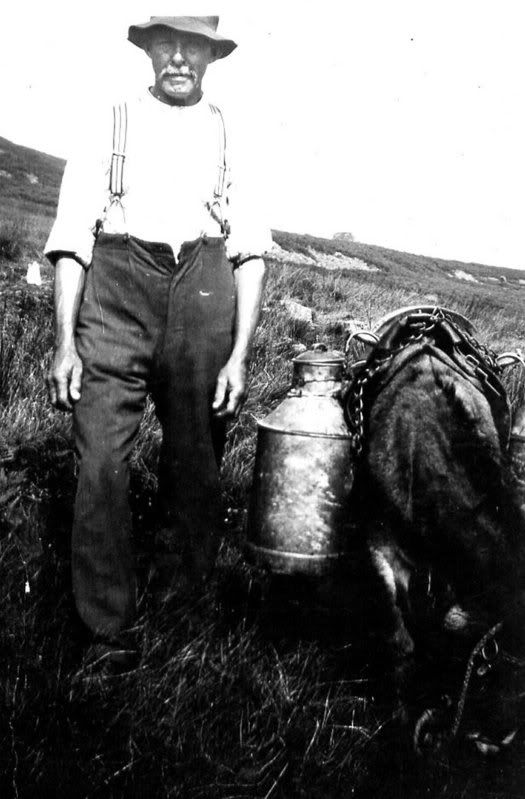 And here he is with his faithful donkey, Jinny, whose bones were unearthed on the mountainside not that long ago. Some animals, especially I guess, beasts of burden, live hard lives. I bet though, with that many kids at hand it had some good times too.

Notice the early Nike 'swoosh" on his pants? We're filing retrospective trademark suits as we speak.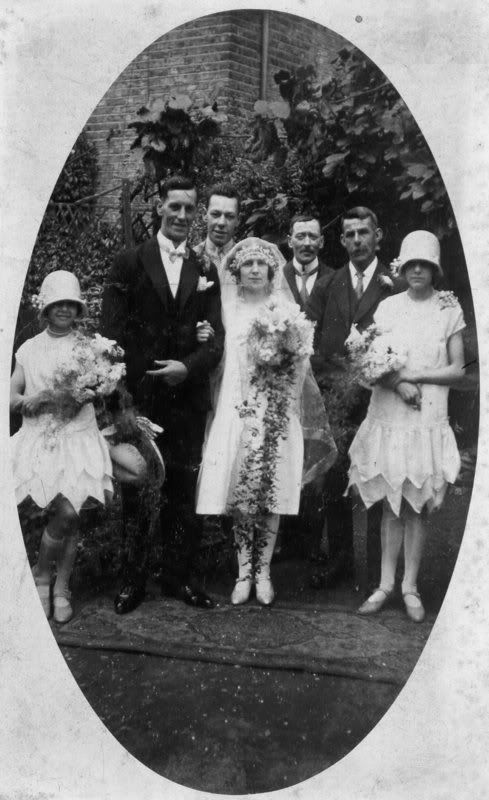 And one more - purely because these dresses are remarkable.